Sales are the spearhead of a company. Without sales, there is no way the company will remain alive. A salesperson has a very large role in the sales process. With a reliable salesperson, Your product will sell quickly and will reach the target.
Why is there a Salesman who is great that he can reach the target, but there are also those who rush to reach the target and more often do not achieve it? This difference raises the question, 'Where is the mistake?' Is it because the target is too high, the product offered is not good, the packaging is less attractive, marketing resource managemen is not good enough ? or there has been no advertisement at all? The answer is, "Perseverance beats intelligence."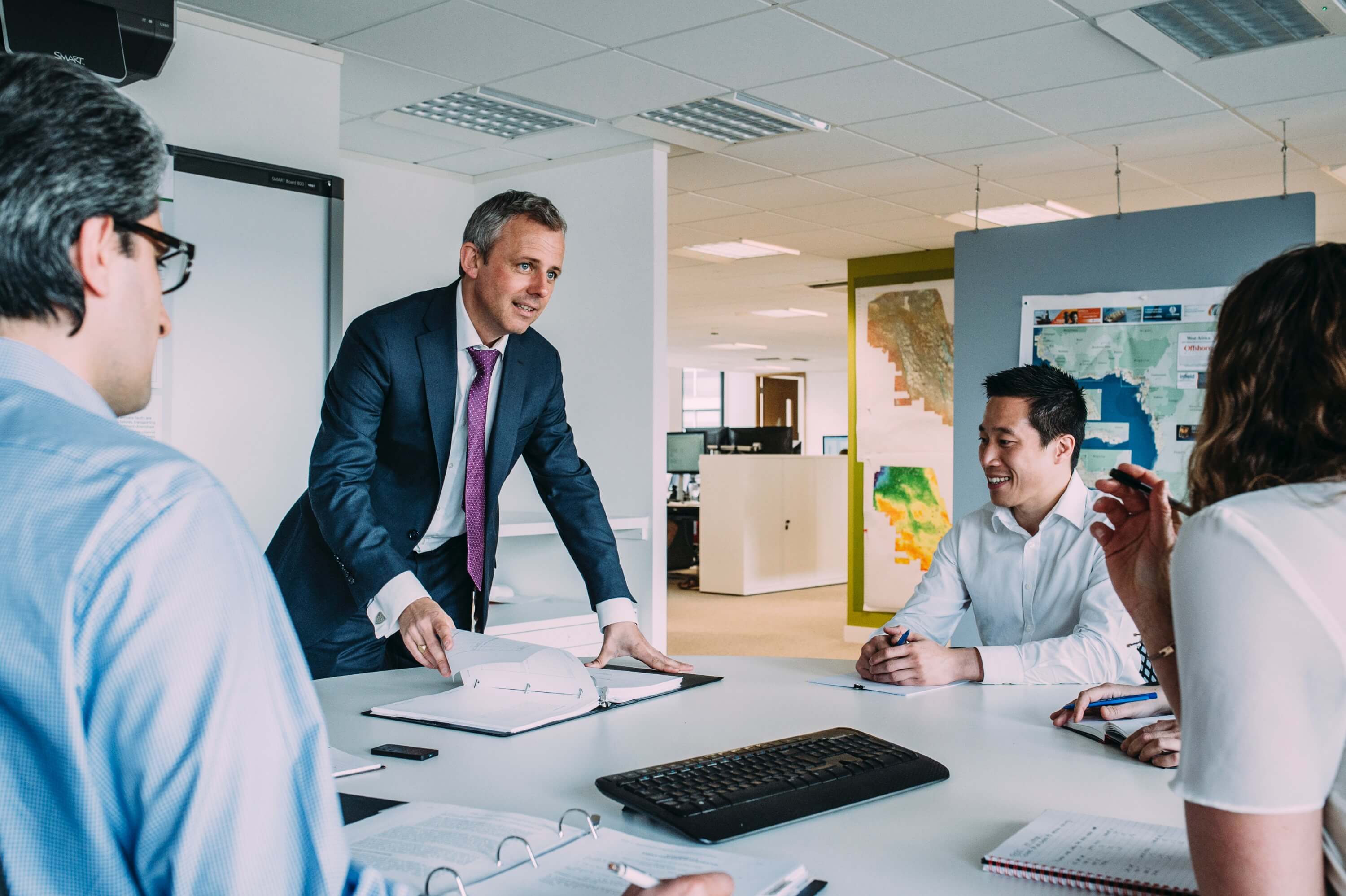 Owning a business does not mean that all activities must be done alone as if you can become a director, sales force, and financial staff as well as strategy makers in the future. If all the work is done alone, there can be excess work, so all will be unfinished well. So, you need to build a sales team in the business. This reliable business sales team will give the touch to be able to turn something into gold from a group of people who work together optimally to build and grow your business.
Of course, this can be realized by understanding their personality types through the 'DISC' approach, which is:
Dominance
Influence
Steadiness
Compliance
This approach is based on the theory of humanistic psychology, which is sourced from the analysis of a person's thoughts and feelings to decide or take action. Understanding the sales team's personality types through the DISC approach will make it easier for us to develop them to the fullest possible according to their personalities.
The collaboration between sales teams is an important element that is needed if we want to achieve a perfect result in the sales target. It doesn't matter whether you are a boss, employee, or professional, if you know how to improve in the company, you will be able to get extraordinary results. Expertise in managing this collaboration is needed in the business world, of course, with the right people. If you have the opportunity to choose your sales team yourself, analyze their strengths and weaknesses to make sure you get the best combination of their expertise. Surround yourself with reliable people, and be careful not to choose a clone of yourself. Diversity is good if each individual has the will to work together and make himself always to show their best performance. You can consult with Creative Folks IT. They have a solution to the problem of marketing planning.