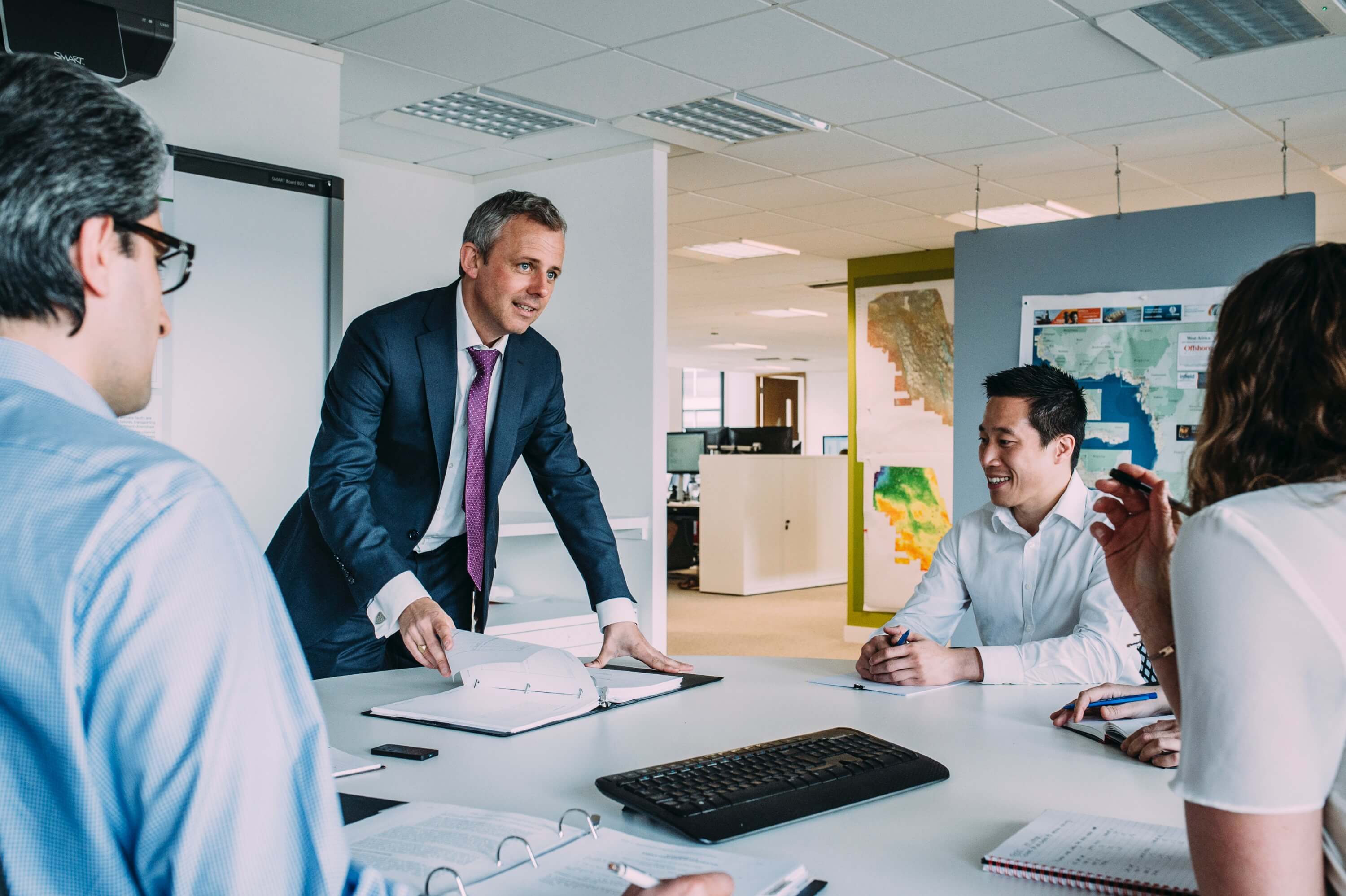 Sales are the spearhead of a company. Without sales, there is no way the company can grow. A salesperson has a very large role in the sales process. With a reliable salesperson, your products will sell quickly and your company can hit targets and achieve long term goals.
Why are there some salespeople that reach targets, but also those who work longer hours and often do not achieve it? Is it because the target is too high? The product offered is not good enough? The packaging is unattractive? Marketing resource management is not good enough?  Lack of advertising?
You need to build an effective sales team within your business.
Of course, this can be realized by understanding staff personality types through the 'DISC' approach, which is:
Dominance
Influence
Steadiness
Compliance
This approach is based on the theory of humanistic psychology, which is sourced from the analysis of a person's thoughts …