What Does a Successful Website Consist Of?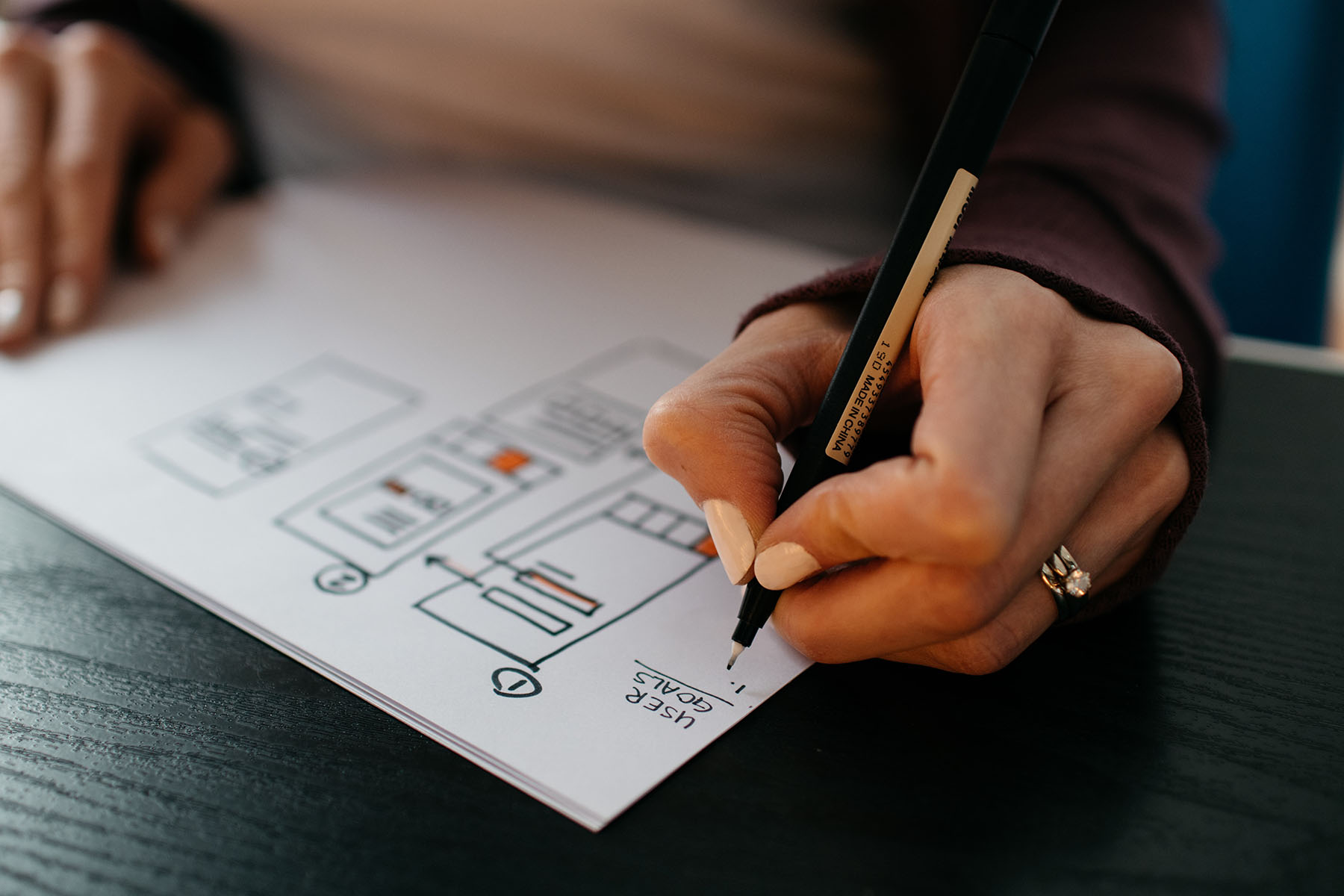 Websites are at the heart of how most modern businesses run today. Whether you are an e-commerce business selling physical products, or an enquiry-based website designed to attract enquiries, the design of your website needs to be on point. Whilst the aesthetics of the website are essential, the functionality of the site and how users interact with it is also important if you hope to keep visitors on the website to ultimately make a sale. People who are new to websites and the digital world do not have an in-depth understanding of what it takes to have a successful website. Customer experience must be considered when designing every aspect of the website, and there are a couple of ways to guarantee customers leave your website having a seamless experience. Take a look at the following thing that should be implemented into your website:
Clear Headings
Clear headings and titles are essential for customers as they search through your website. Content will be less prominent on e-commerce websites as the products will take up most of the page, however for lead generation websites content will be king and the most prominent thing that takes up the website. Make sure there are clear H1, H2 and so on throughout your website where content is visible. Visitors will likely scroll to find the information they are looking for, and headings make it much easier to find what they are looking for.
Easy Navigation Bar
The navigation bar is the section of the website that takes customers to different sections of the website to look through the varying product and service pages. If your navigation bar is too small, glitzy and does not include a large enough variety of sections to search through, customers will find it much more difficult to find the information they are looking for. Make sure all of the headings on the navigation bar are specific, relevant, and also easy to use You can use drop-down sections to refine each section even more so customers have a better understanding of what is available on the website.
Quick Contact Forms
Contact forms are an essential aspect of any website. There needs to be a clear route for customers to take to find the answers they are looking for. Make sure the contact form is easy to find on your website. Customers need to feel listened to, so keep on top of what comets are enquiring about daily and see that a team responds to enquiries promptly. Check for any technical issues by running tests through your contact form before you trust it's working.
Consistent Branding
The website design should also align with the brand and what you stand for. Whilst using a quick template might be time-saving, spending the time working with a website design agency in Manchester to establish the perfect design will offer you much more of a return in the long run.
Bottom line
Overall, a successful website should have clear headings, an easy navigation bar, quick contact forms, and a design that is in line with what the brand represents. These are just a few of the foundational elements that should be in place, but it would be best to speak with a design agency in Manchester to establish the best way to design your website.