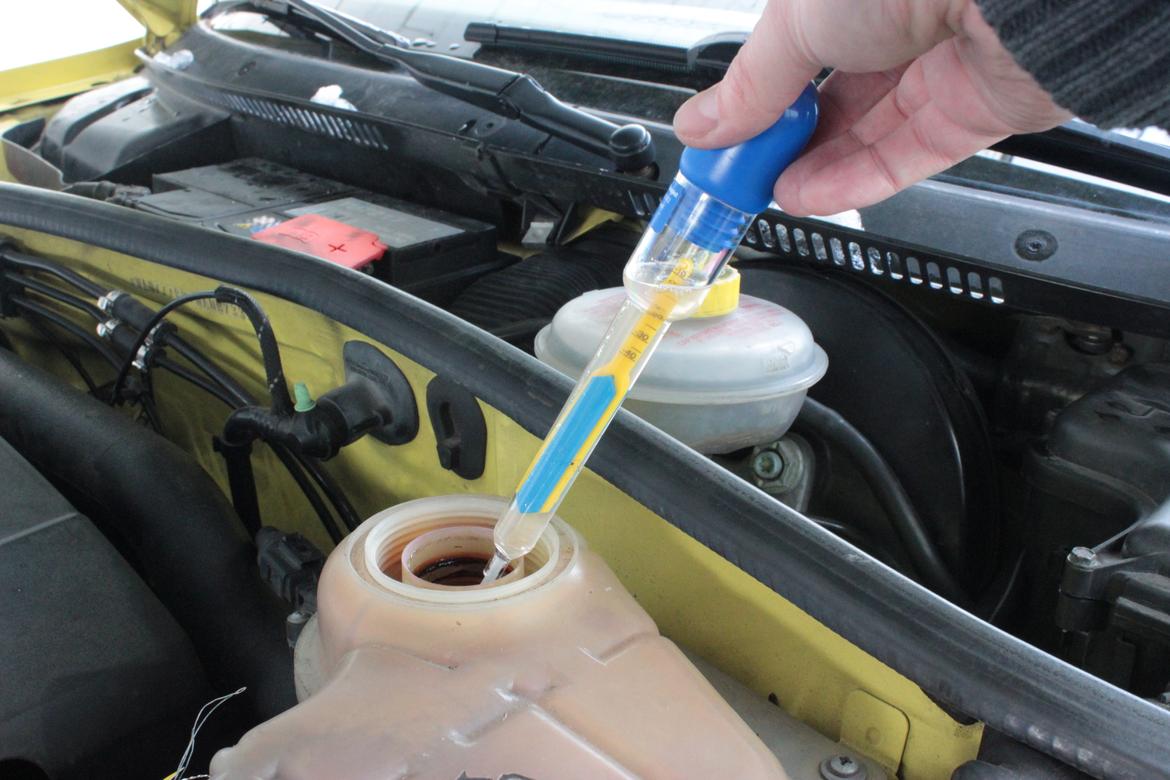 How to Choose the Right Coolant
Selecting the right coolant isn't as difficult as it seems. Engines produce heat during the combustion of fuel. The heat can melt some engine parts, thus causing damage to it. Therefore, you need a coolant system.
The coolant system will keep the engine from overheating. It's a solution consisting of water and anti-freeze. The heat is transferred from the engine to the radiator through the coolant. They also protect the automobile from freezing in places with temperatures below freezing point.
A coolant consists of additives, deionized water, glycol and inhibitors. Glycol raises the temperature of the coolant. There are 3 types of coolants. You should know the best one for your engine prior to buying one. They include Hybrid Organic Acid Technology (HOAT), Inorganic Acid Technology (IAT) and Organic Acid Technology (OAT). These 3 types of coolants have different colors, inhibitors as well as …